FREELANCE
Energy Management can deliver huge savings to your organisation. Unlocking those savings and implementing the strategy to deliver them can seem daunting and costly. Inspired Efficiency has the flexibility in services and approach to deliver the level of energy management you're looking for, without any long term or costly contracts.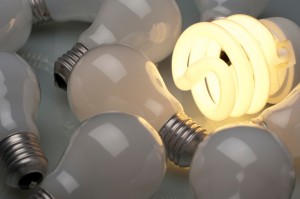 IE provides freelance energy management services to a range of organisations, including FM's, Energy Service Companies and large organisations. They provide a flexible solution to organisations, which is cost effective and adaptable to the changing demands in work flow for organisations.
You can quickly gain expert and experienced energy management skills into you organisation when you need it, without being tied down to contracts.