ABOUT IE
IE has been founded by Matt Fulford, an experienced, senior advisor on energy, carbon and sustainability issues. He is well known in the sustainability sector having held positions including Head of Sustainability at EC Harris and Head of Low Carbon Buildings at Sustain as well as advising the RICS. He continues to serve the Diocese of Gloucester as their technical sustainability advisor on nearly 400 listed buildings.
Matt started off his professional career as a Quantity Surveyor having studied Construction Management, Engineering and Surveying at The University of Reading. This gives him a firm grounding in commercial reality, tendering, procurement and the delivery of contracts. While his role as a QS allowed him to use his extensive technical knowledge of construction, commercial acumen and desire for improving (commercial) efficiency, his passion for sustainability, encompassing environmental, social and economic issues soon came to the fore. Since 2005/6 he has been focused on delivering real practical outcomes in this area.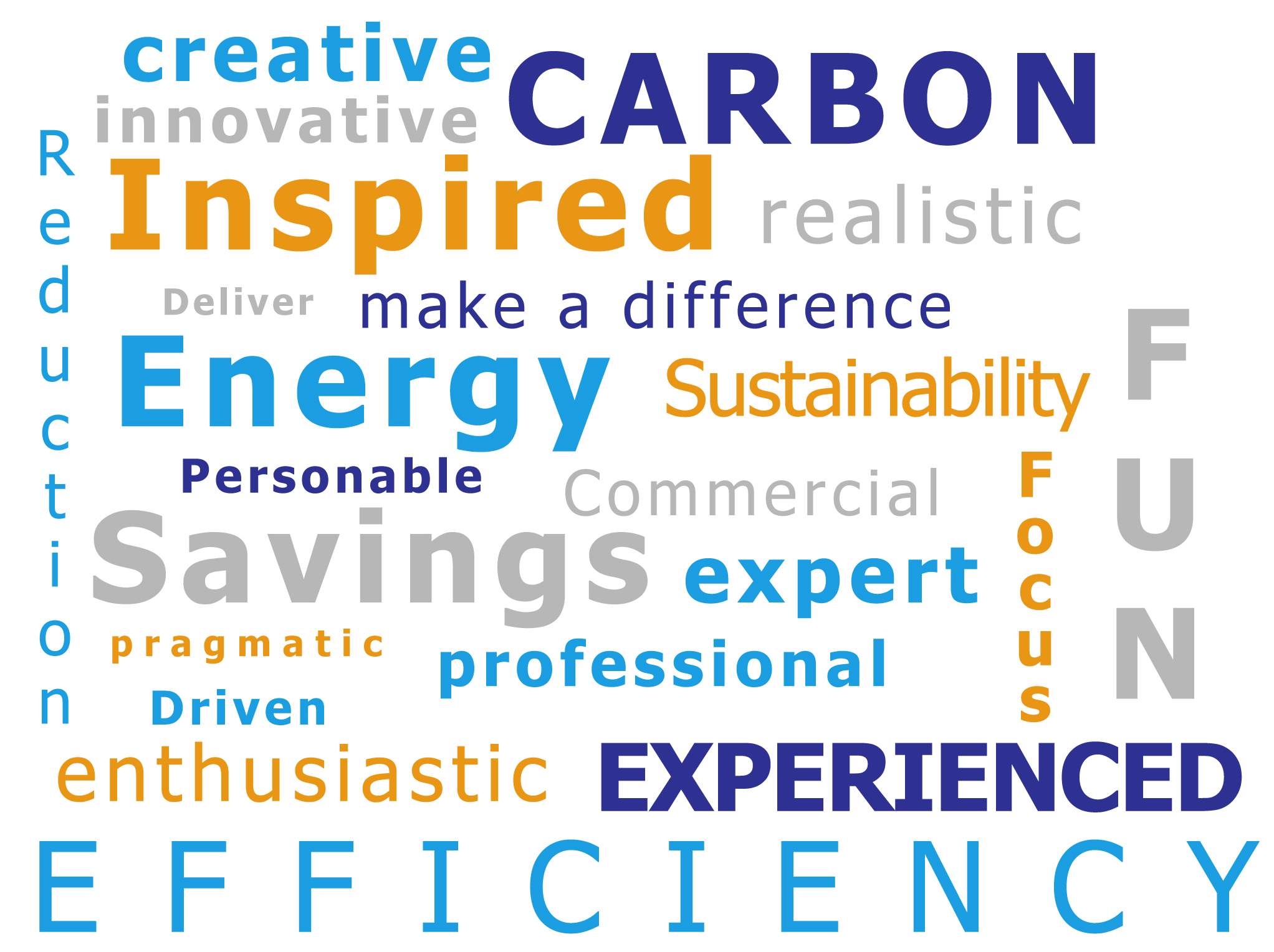 Matt is fairly unique in being as comfortable and competent in a boiler room as he is in a board room so long as he is delivering positive results and getting things done. Matt is not afraid to challenge conventions and subtly push boundaries in order to achieve positive results and he frequently inspires others to be more efficient.